We offer you:
1.

Quality and reliability

: 1% no-show rate thanks to the systematic training of all our candidates and a

70% minimum success rate

2. Immediate responsiveness with temporary workers

available in 24' in average

3.

Real-time performance monitoring

via online management dashboards
4.

Societal impact

at the heart of the project
Gojob needs the contact information you provide to us to contact you about our products and services. You may unsubscribe from these communications at any time. For information on how to unsubscribe, as well as our privacy practices and commitment to protecting your privacy, please review our Privacy Policy.
Created in

2015,

Gojob focuses on technological excellence, for the service of social innovation
Gojob digitizes and automates time-consuming and low-value admin recruitment tasks in order to focus on the relationship and support of the individual in his or her career path. 18th place in the Financial Times rankings, Gojob continues its rise on the job market by attracting new customers every day.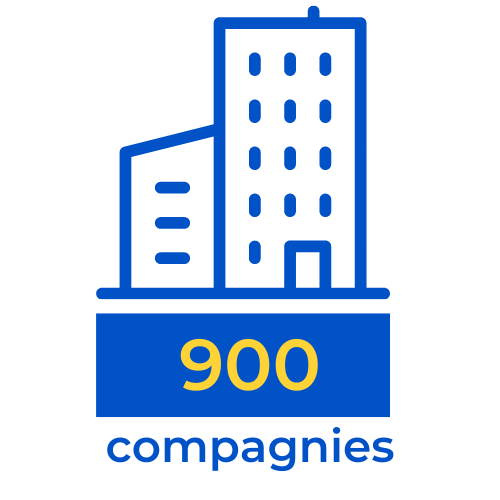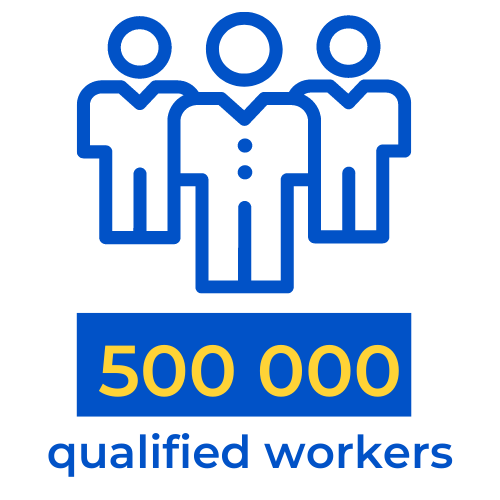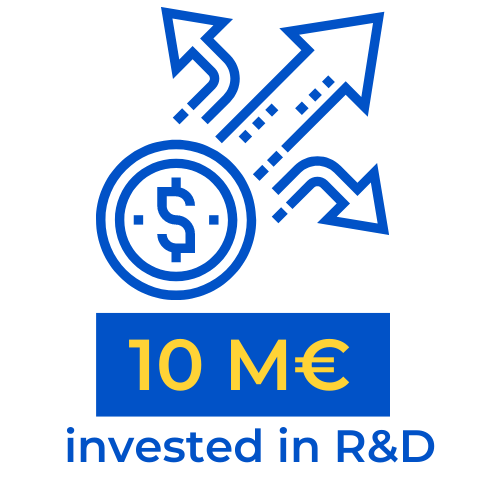 They trust us
Our expertise: Logistics, Distribution, Industry and Services Industry.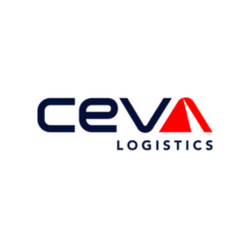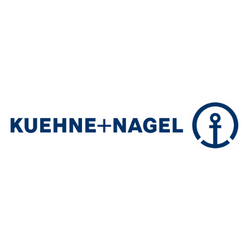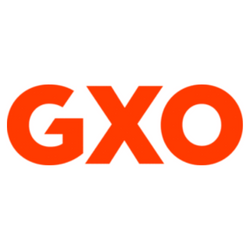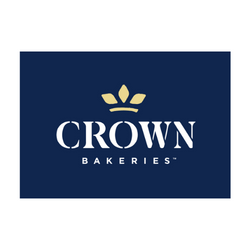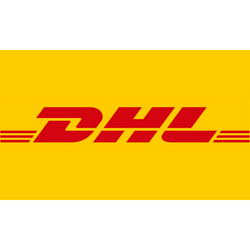 Quality of recruitment
After a year of working together, I am very satisfied with the quality of Gojob service. What makes the difference is the quality of recruitment.
Responsiveness
Gojob exceeded our expectations to 120%. Responsiveness was a factor we discovered with Gojob!
Social impact

We are delighted with the partnership we have built with Gojob. It echoes the values of social inclusion that we share.
Our mission
Gojob leverages proprietary Tech, AI and Data to source, match, screen and coach the best workers, and ultimately guarantee service levels to its customers.