1.

Quality and reliability

: 1% no-show rate thanks to the systematic training of all our candidates and a

70% minimum success rate

2. Immediate responsiveness with temporary workers

available in 24' in average

3.

Real-time performance monitoring

via online management dashboards
4.

Societal impact

at the heart of the project
Gojob needs the contact information you provide to us to contact you about our products and services. You may unsubscribe from these communications at any time. For information on how to unsubscribe, as well as our privacy practices and commitment to protecting your privacy, please review our Privacy Policy.
Established in the USA and in France, Gojob is an Workforce-As-A-Service platform that leverages proprietary Tech and Data to make the labor market more fluid & accessible and empower workers with dignity.
At Gojob, "We staff instantly, at scale and with care". Twice hailed by the prestigious Financial Times ranking, elected #1 of the "Growth Champions" ranking in Europe, recently certified B Corp, Gojob continues its ascent on the employment market for a concrete social impact.
Our project is based on 3 key pillars :
Innovation : Our ecosystem is 100% tech, our data infrastructure and our AI "Aglae" revolutionize recruitment processes end-to-end. Sourcing, matching, gestion, onboarding, following, training… at Gojob, technology is everywhere. 🚀
Efficiency : For our customers, we commit to actual results. We are focused on delivering, and we use our data to be best-in-class and transparent when it comes to our performance. . 😎
Impact : Certified B Corp, we follow clear KPIs every month to monitor our ability to help vulnerable workers find a job and then build a career. 🤝
8 years after its creation and thanks to 15M$+ invested in R&D, Gojob is accelerating its growth in the US and over Europe. We are on our way to become the next gen Global Staffing leader.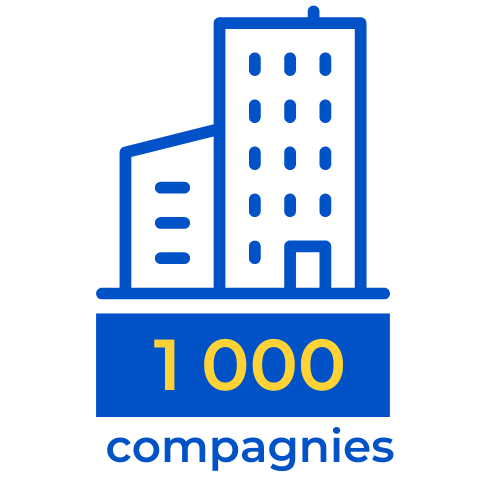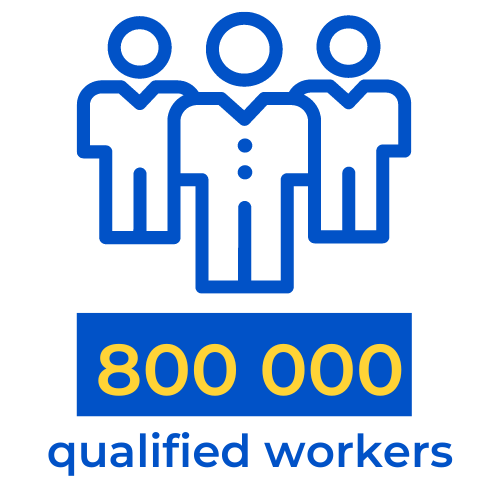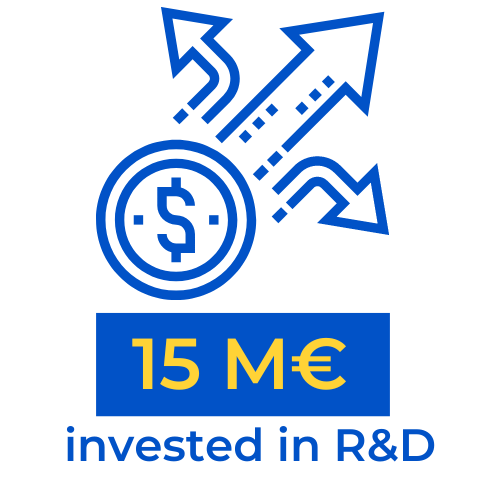 They trust us
Our expertise: Logistics, Distribution, Industry and Services Industry.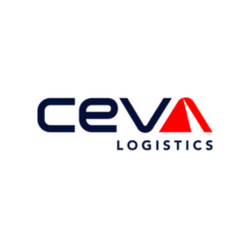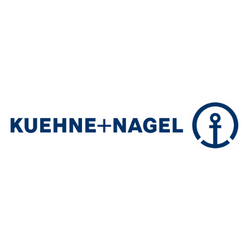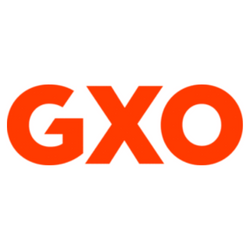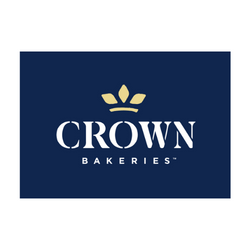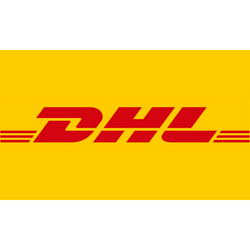 Quality of recruitment
After a year of working together, I am very satisfied with the quality of Gojob service. What makes the difference is the quality of recruitment.
Responsiveness
Gojob exceeded our expectations to 120%. Responsiveness was a factor we discovered with Gojob!
Social impact

We are delighted with the partnership we have built with Gojob. It echoes the values of social inclusion that we share.